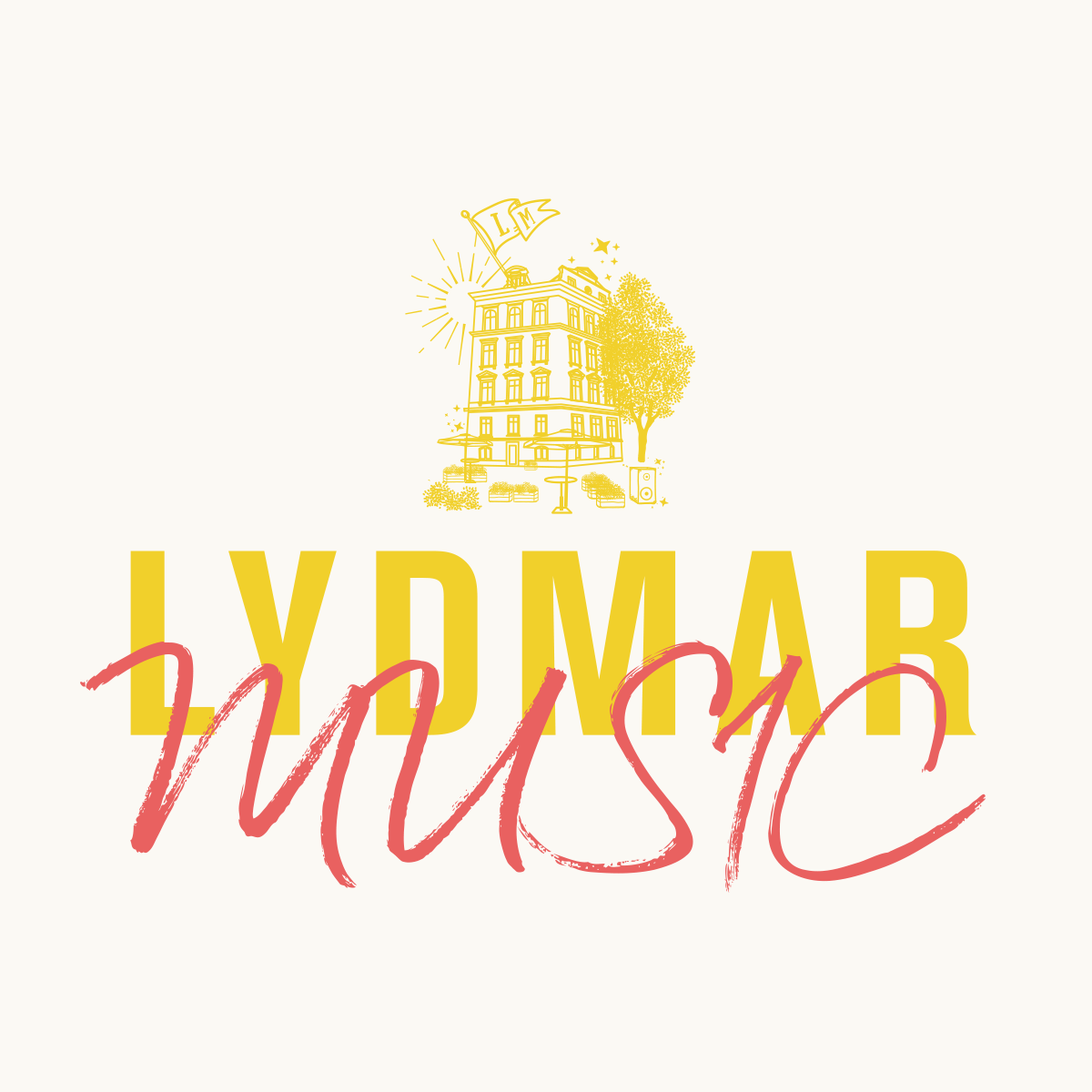 Lydmar Hotel presenterar
Lydmar Music
. Öppet varje dag hela sommaren!
Det innebär spännande livemusik, stor uteservering, Stockholms bästa dj:s och stadens finaste utsikt varje kväll under sommaren mellan 16.00–22.00.
Livespelningarna kommer att vara ett återkommande inslag under sommaren. Vi kommer via våra sociala kanaler presentera sommarens program löpande. Följ oss och anmäl dig till vårt
nyhetsbrev
nu.
Bordsreservation är ej möjlig på uteserveringen.
Lydmar Music is our new platform, open every day all summer. This means exciting live music, the best outdoor bar, Stockholm's finest DJs and the city's best view all summer from 16.00 to 22.00. We will ongoing present the schedule via our Facebook and Instagram. Table reservation is not possible at the outdoor bar.
---
Kommande:
onsdag 7:e augusti
Location East live:
Ellen Krauss

torsdag 29:e augusti
live:
Violet Days

---
Tidigare:
onsdag 22:e maj PREMIÄR LIVE!
Daya (US) & Zikai
dj Large


torsdag 23:e maj
live:ViVii



onsdag 29:e maj
Embee med vänner Live: Ayla






onsdag 12:e juni
live:Location East: Augustine & Luke Sital-Singh (UK)



onsdag 26:e juni
Embee med vänner
live:Sandra Isabel & Olsson





torsdag 27:e juni
live: Andreas Wijk & Cornelia Jakobs



---


Utvalda tillbaka blickar från 2018 & 2017:
Fricky med Random Bastards
Vera Hotsauce & Joel Malka
Blen
Popaganda: Light Vibes
Musikgäris: Fasica, Dafne Andas, Judith Rindeskog, Ida da Silva, Sharks
Molly Hammar Popaganda: Nadia Nair
plusfyrasex: NOR + SIMEON
Musikgäris: Louud (UK), Alva, Dajana
Maja Francis
SVEA
Klara & Jag
Popaganda: Therse Lithner & Riga Tiger
RA the Rugged Man (US) & Psalm One (US)
Esther Kirabo & Loxell
Little Simz (UK)
Popaganda: Gina-Lee + Luma
Record Union: Join the Riot & Dajana
Isa & Lamix
Cezinando (NO) + Madlen Schneps & Gabriella Ekman
ModVo & Calle Dernulf
Tony Touch (US)
Adna
Woah Dad: Esther Vallee
Janice & Amanda Winberg
Beri
Masta Ace (US)
Finess & Maria Hazell
Shameless: Vårt Solystem + Lång Kalle & Ida Jagerfeldt
Mack Beats / Grillat & Grändy / Amin / Taro
Popaganda: Flora Cash & Nadja Evelina
Record Union: Force Major, Blenda & Melik



---

@lydmarmusic
#lydmarmusic
---



Lydmar Music – Alla dagar, 16.00-22.00, Fri entré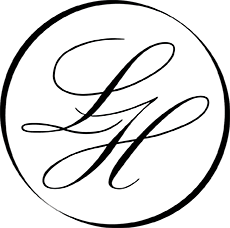 Lydmar Music c/o Lydmar Hotel, Södra Blasieholmshamnen 2, 111 48 Stockholm

info@lydmarmusic.se
#lydmarmusic